The Delhi District German Home was formed to create a club for the community that would cater to social and recreational activities. It would also provide a link to the people of German descent and encourage the preservation of their traditions.
Established in 1949 and opened in November 1950, it quickly gained a reputation for its great facilities, friendly atmosphere and excellent food.
In 1950, the German Home Ladies Society was formed to assist with the social activities of the club and to foster the German culture and language. The Society established a great rapport throughout the area and became well-known for their tasty and delicious meals served at the various functions. They received particular praise for the Chicken and Cabbage Rolls, which remains the most popular item on the menu to this day.
Throughout the years, The Delhi German Home has been host to many private and public events, hosting up to 500 guests. Local businesses and organizations find the German Home an ideal place to hold smaller meetings and functions as well. 
The German Home is a great supporter of the local community, getting involved with youth sports, organizations and participating in local events for the community.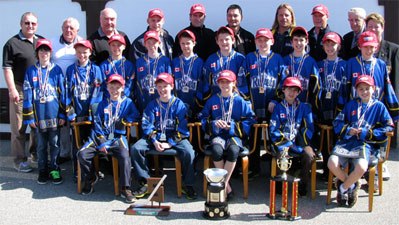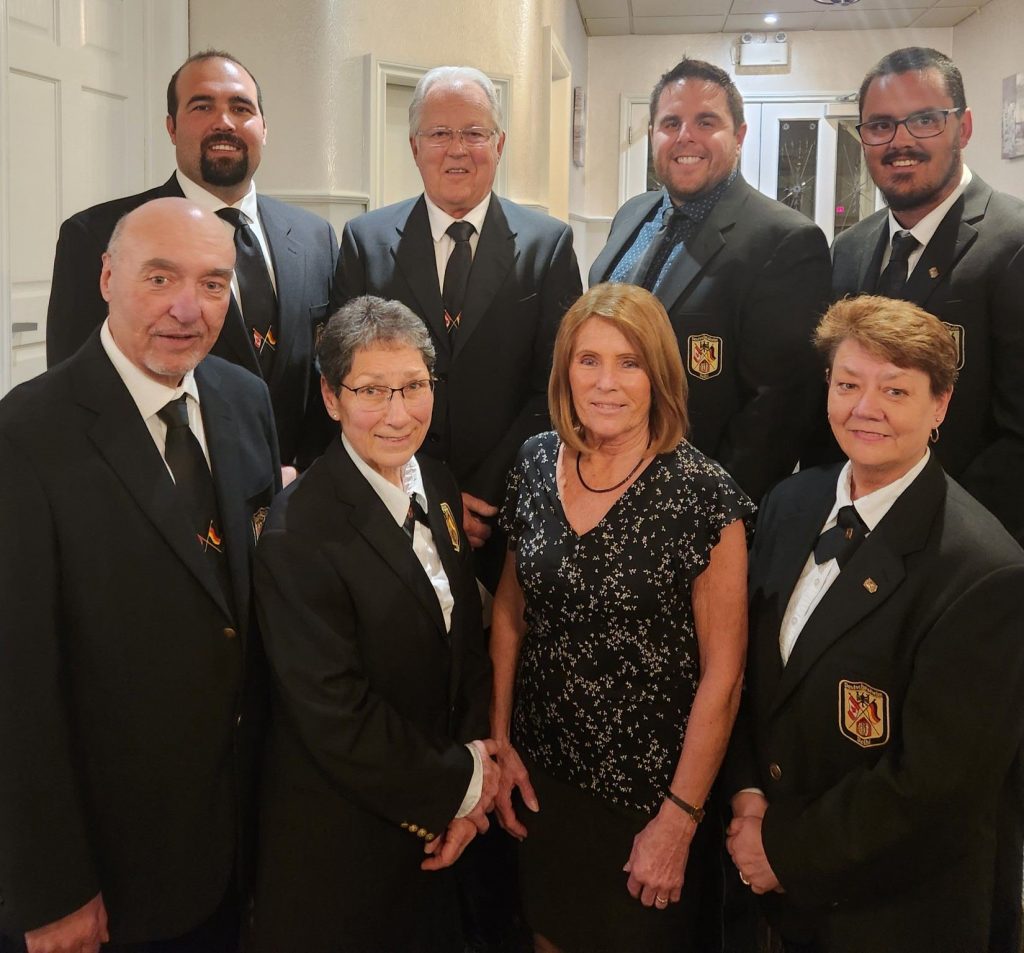 2023
Delhi German Home Directors
Back Row (left to right)
Rick Csoff – Vice President
Joe Gitta – Director
Tom Csoff – President
Brandon Marques – Director
Front Row (left to right)
Carey Hahn – Director
Patty Eppel – Treasurer
Carol Gitta – Executive Assistant
Katrina Marques – Secretary
2020
Delhi German Home Ladies' Committee
Left to Right
Helga Csoff – Secretary
Jeanne Mahler – Director
Maria Abele – President
Annie Dierick – Treasurer
Carolyn Murray – Director
Jeanne Matzig – Vice President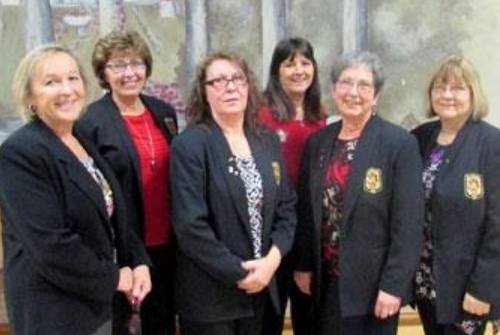 443 James St, Delhi, ON N4B 2B9
Let's Make Incredible Memories Together
Contact us to book our facilities for your special event today!